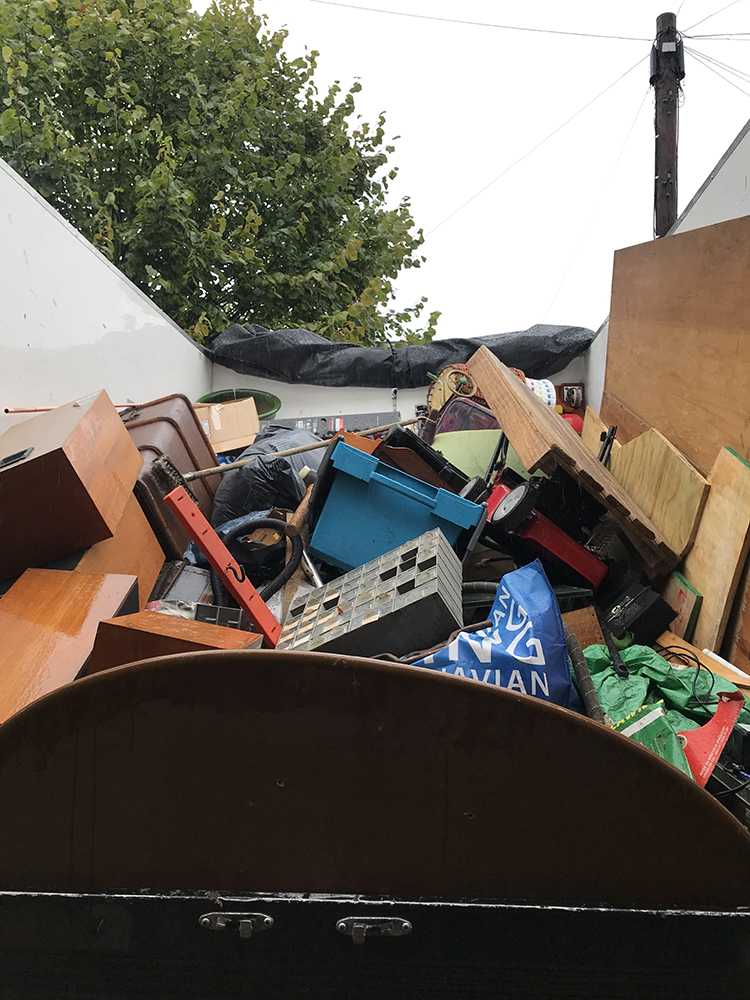 Do you have unwanted bags of rubbish in your home, flat, or place of business? Give House and Flat Clearance a call today.
Our London based business is one of the fastest growing waste removal companies in the country. We take great pride in offering a rubbish service that affordable, reliable, and professional.
All rubbish collections are performed by a team of experienced professionals who are trained to work safely and efficiently. You will be impressed by how quickly they are able to remove the rubbish from your premises.
We are committed to providing an affordable rubbish clearance service to our clients. Our team regularly monitors the rates offered by other companies in the city and do our best to beat their prices.
House and Flat Clearance is a fully licensed waste removal company. You can be confident in the knowledge that we are complying with all waste handling requirements and deal with waste in an environmentally responsible manner.
Our company has third party liability insurance and all clearance specialists receive comprehensive safety training. Rubbish clearance services can be provided on the same day or as a scheduled service.
If you have any questions or would like to book a rubbish clearance, call us on our freephone number 0800 612 9477. We service London, Kent, Essex, Hertfordshire, and surrounding areas.
Why Choose Us For London Rubbish Clearance?